The Digital Marketing Agency
Thrive Online, Digital Marketing That'll Make Your Business Grow Faster
We're a Digital Marketing Agency in Kenya that helps small to medium businesses grow, develop, and succeed online.
We help brands unlock growth through carefully crafted campaigns and digital experiences.
Our sole purpose is to empower brands with digital solutions that resonate and engage effectively with their audiences.
Digital Marketing Agency In Kenya
We specialize in bringing brands to life through Creative Web Design, SEO, Reputation Management, Digital Marketing, Digital Strategy, Content Marketing, and Digital Consulting.
We strongly believe that there's no merit in a 'one-size-fits-all approach when it comes to digital marketing, SEO, or social media marketing.
If you want clear, honest, and tangible results online with an opportunity to learn how they're achieved, get in touch now to see how we can help.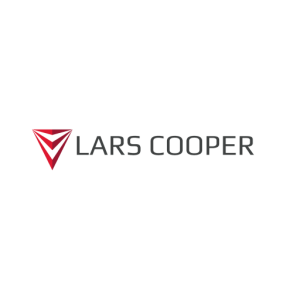 OUR DIGITAL MARKETING SERVICES
Digital Marketing Agency In Nairobi
Our honest and transparent digital marketing work speaks for itself.  We deliver a personal, passionate, and tailored service to every one of our clients, big or small.
Therefore, with Lars Cooper, you can be assured of working with:
A professional and creative team. 
A team with experience in the digital and marketing industry.
Professionals who understand your brand, values, and your precise business needs.  
We don't begin working on your project until we understand your vision.
In short, every step of our process is geared towards maximizing your business objectives.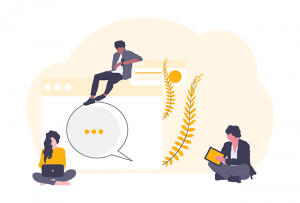 Since inception, we've blended strategic thinking, creativity, and technical expertise to create integrated digital marketing campaigns that deliver the only result that matters: Business Success.
We've had the opportunity to work with some great clients in East and South Africa.
We're the trusted digital partner you've been looking for.
Here are some of the range of industries we cover…
 Architecture, Business, Beauty, Blog, Catering, Consulting, Construction, Dental, Directory, eCommerce, Education, Entertainment, Finance, Fitness, Healthcare, Law, Manufacturing, Medical, Membership, Non-Profit, Pest Control, Property Management, Real Estate, Resorts, Restaurants, Security, Travel, and Many More…
Are you ready to get started? Do you have a question about our process?
We'll be more than happy to get back to you.