Your Partner in Digital and IT Consulting
Stay Ahead of the Technology Curve with Our IT Consulting Services
Welcome to Lars Cooper, a leading digital and IT consulting firm based in Nairobi. Our team of experts specializes in IT services, consulting, and business solutions leveraging technology for business transformation and helping catalyze change.
We help small to medium businesses grow, develop, and succeed online by unlocking growth through carefully crafted campaigns and digital experiences.
A Full-Service Digital Agency Specializing in SEO, PPC, Social Media, Digital Marketing, and Web Design
We specialize in bringing brands to life through Creative Web Design, SEO, Reputation Management, Digital Marketing, Digital Strategy, Content Marketing, and Digital Consulting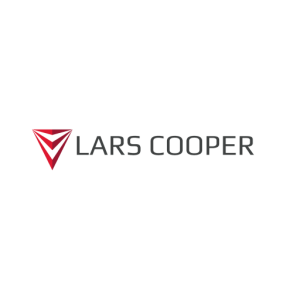 Increase Your Online Visibility with Our Services
IT Consulting and Partnership opportunities
Lars Cooper's IT consulting services will help you navigate the ever-changing world of technology. Whether you need help with cloud computing, cybersecurity, or data management, our team of experts has the knowledge and experience to guide you.
Alternatively, we also offer partnership opportunities to help your business grow. Whether you're looking for a strategic partner or a technology provider, we can help connect you with the right people.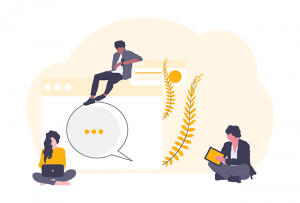 Elevate Your Digital Presence
Since inception, we've blended strategic thinking, creativity, and technical expertise to create integrated digital marketing campaigns and IT solutions that deliver the only result that matters: Business Success.
We've had the opportunity to work with some great clients in East and South Africa. Here are some of the range of industries we cover.
 Architecture, Business, Beauty, Blog, Catering, Consulting, Construction, Dental, Directory, eCommerce, Education, Entertainment, Finance, Fitness, Healthcare, Law, Manufacturing, Medical, Membership, Non-Profit, Pest Control, Property Management, Real Estate, Resorts, Restaurants, Security, Travel, and Many More…
Contact us today to learn more about how we can help your business succeed online.
Let's work together to achieve your digital goals!