Online Reputation Management
Online Reputation Management is what we are good at.
We are a multidimensional creative agency specializing in the fields of Public Relations, digital marketing, brand management, web, and App design.
As a result, we ask the right questions and combine the right data and research techniques to engage consumers where they are, and connect with them.
Our sole purpose is to make your brand, a brand of choice.
Therefore, we let your message and ideas register in people's hearts and minds.
We Are Africa's Leading PR Agency
That is to say, we represent multidisciplinary backgrounds that include skilled litigators, business intelligence specialists, veterans of government service, investigative journalists, and communicators from a variety of business sectors.
Above all, we enjoy a huge presence in the region to provide you with strategic support and advocacy.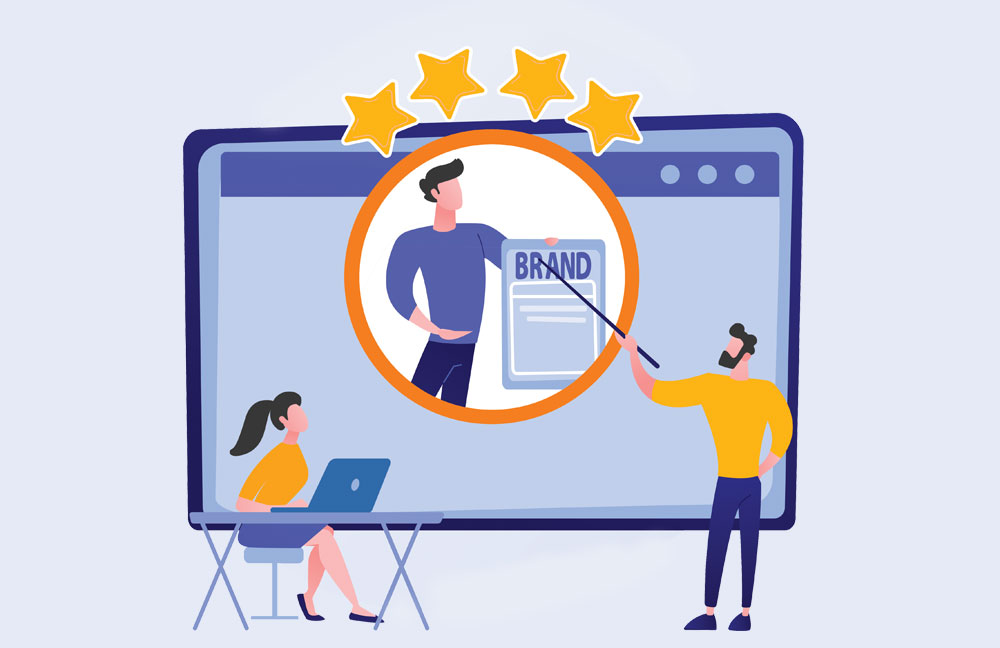 Risk and Brand Management Services
Building You a Positive Digital Presence!