Your Ultimate Food Ordering Platform
Are you craving delicious food from your favorite local restaurants? Look no further!
Lars Food brings you a convenient and hassle-free way to order food for delivery or pick-up.
With just a few taps, you'll have access to an extensive menu from various restaurants, allowing you to satisfy your cravings without any hassle.
Tap to order: Tap on the "Tap-to-Order" link of your favorite restaurant and be instantly directed to their menu.
Explore the menu: Browse through a wide range of mouthwatering dishes and explore the diverse options available. From appetizers to main courses, desserts, and more, you'll find something to tantalize your taste buds.
Place your order: Once you've decided on your desired dishes, simply add them to your cart. You can customize your order based on your preferences, add special instructions, and choose your preferred delivery or pick-up option.
Instant payments: We make the payment process seamless and secure. With our order-taking app, restaurants can receive payments instantly, ensuring a smooth transaction experience.
Delivery or pick-up: Sit back and relax as your order is prepared with care by the restaurant's expert chefs. You can choose to have your food delivered to your doorstep or opt for a convenient pick-up location.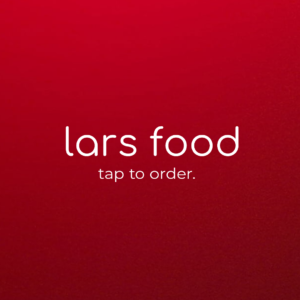 best tap-to-order link for restaurants
Just Tap & Order online from your restaurant 
Order your favorite food today!
Restaurants can share the ordering link widely through bulk text messages, making it accessible to clients who may not be active on social media.
Additionally, you can find the link on the restaurant's Instagram bio and a dedicated button on their Facebook page.