Lars Food Ordering System
Food ordering system for restaurants
Online ordering system for restaurants to start taking unlimited online orders from their website.
Food delivery services can be sometimes hard to offer, especially when you have multiple orders requested in a short time.
Therefore, worry no more! Your hungry customers can easily book a table and pre-order their favorite dishes.
Reduce the waiting time by having their favorite food ready to be served upon their arrival.
Responsive Food Ordering System
Boost your profits and save on food portal commission fees.
Accept incoming orders from any smartphone and confirm orders with one tap of the screen.
Experience how great it is to have order taking at your fingertips.
With the restaurant ordering system, you can set up an account and start taking unlimited online orders within minutes.
Each time an order is placed, you will get a notification on your smartphone or tablet.
As part of the setup, you get to add food categories, drinks, yummy dishes, toppings, and so on.
With a highly intuitive and responsive interface, you will be enjoying taking and delivering orders.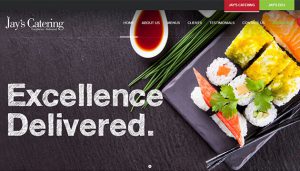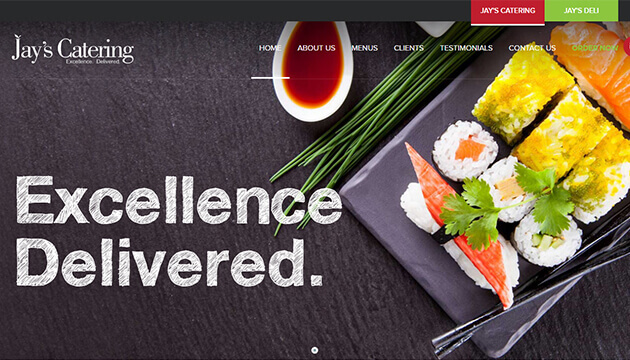 Restaurant Ordering System
online ordering system for restaurants
online food ordering website
Complete Online Food Ordering and Delivery System
Searching for an online food ordering system with table reservations, pickup, and delivery services options? Say no more! We've got you covered.
Our online food delivery and ordering system deals in all pick up, delivery, and dine in orders so you can easily be in full control of your business.