Award - Winning Web Design Agency In Kenya
Recognized experts in web design
Web design and development services in Kenya and Africa to help you scale your business to an infinite level.
Our inventive team of web developers is more than eager to come up with out-of-the-box ideas to help you make the most of your brand's web presence.
The leading web design agency for results-driven businesses
Our portfolio is rich with creative website designs that are sure to leave a lasting impression on online visitors.
With a strong focus on user- experience, our websites put your users' needs at the heart and technical excellence at the foundation. Always results-focused and aligned with your business objectives – each site we build is optimized for speed, stability, and conversions.
We have the finest web designers in Kenya who provide quality web design and development services.
So, give your business a virtual identity and let the world see it!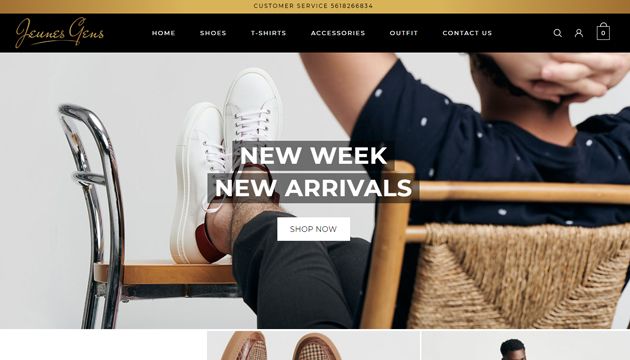 Responsive Web Design
As a web design company in Kenya, we ensure that the whole outlook of your brand is seamless by enhancing the pieces of design to fit together perfectly.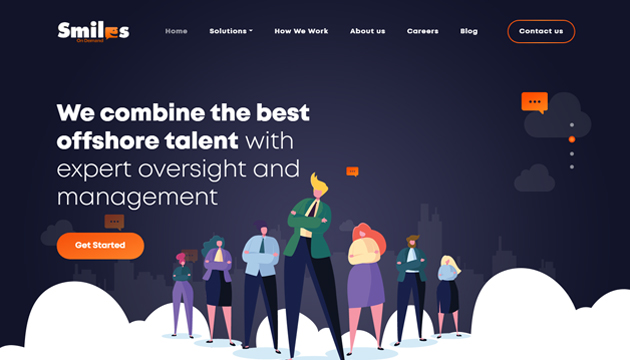 Corporate Web Design Services
We create professional websites for corporates. We use intriguing features for each web design project.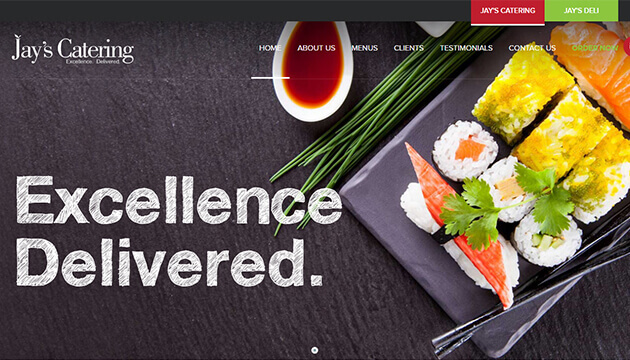 Portfolio Website Design Services
Showcase your products or services the way it attracts your clients. We build portfolio websites for your services & products in the most effective way.
Our Web Design and development services
Beautiful & Interactive Web Design
Professional web design Agency
Website Design & Development FAQs